Say hello to the new MR & MRS Cimildora's!
This was such a fun and unique wedding for us to shoot. On February 8th at 2 p.m. Angela walked down the aisle to meet her groom, Tim. They were married and "I Do's" spoken in less swiftly and sweetly. This was a long awaited for wedding. Tim and Angela have dated for almost 8 years. It was time for them to tie the knot and we were there to witness it!
Angela's sister Melissa, who was the Maid of Honor happens to be one of our close friends. Melissa was in our wedding as one of Maggie's bridesmaids. Maggie met Angela and Tim through Melissa. When they got engaged, they requested and hired us for their wedding. We were honored and of course said "yes!"
Now here's to the wedding and the pictures you've been waiting to see. The wedding was at the Arcadia Fire Hall in Upperco, Maryland on a beautiful cloudy day, with light snow fall!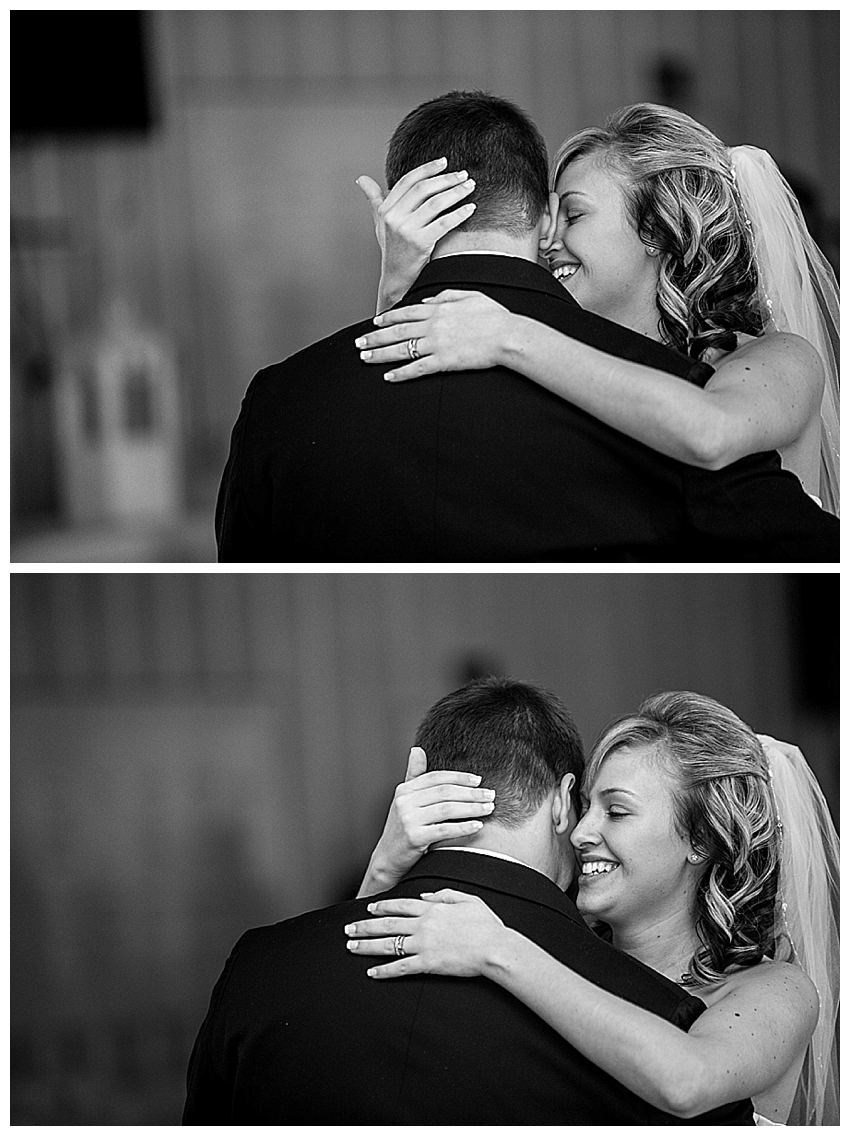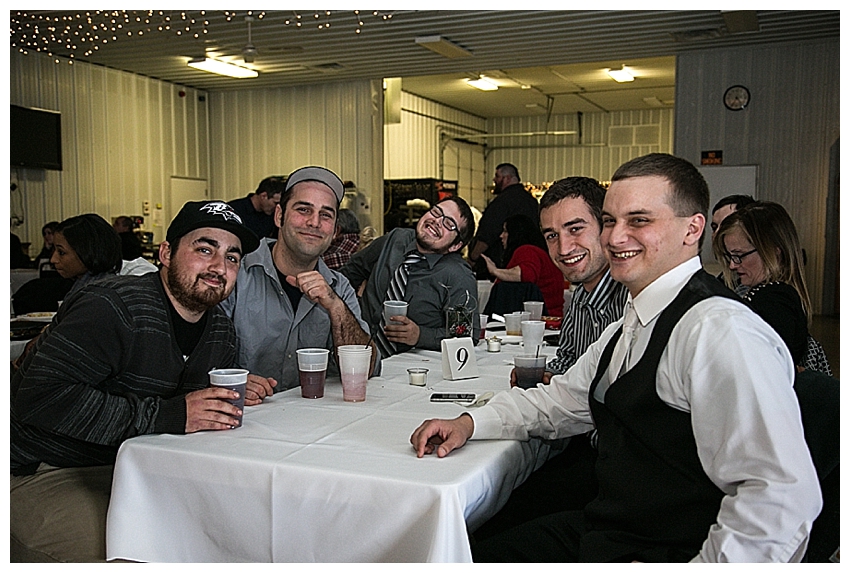 Tim and Angela, thank you so much for including us in your wedding day. We loved watching you sparkle, dance and laugh. We only wish you both the best… you deserve the most incredible life together!
Every time we shoot a wedding it's a reminder of our wedding day not too long ago. We have more weddings to come this year. For information about our wedding packages, be sure to connect with us!
Wedding Info
Best Man: Groom's Friend, Alex Demyan III
Maid of Honor: Bride's Sister, Melissa Holyfield (also one of Maggie's close friends)
Caterer: Mission BBQ (They catered our wedding!)
Flowers: Mabelle Osnayo Hurtado
Photobooth: Charm City Photobooth (we hired them for our wedding!)
DJ: Steve Wolf. Digital Sounds Baltimore.